You Know Your Family, We Know Caregivers
Together We Will Find The Right Match
At Home With Care is a recruiting, screening, and staffing service for families seeking Live-in or Full-time caregivers privately. We provide an important alternative to nursing homes and assisted living facilities, which aren't always the best fit for families.
At Home With Care empowers families to hire qualified caregivers privately. Rather than being completely on your own, we are here to help you and guide you through the whole process.
How Can At Home With Care Help?
Help Assess Your Needs:

We perform a complimentary assessment to evaluate your needs. This is an opportunity to get a sense of your unique situation and how we can best help you by learning about you and your loved ones needs.

Recruit the Best Live-In or Full-Time Caregiver For Your Needs:

Our greatest resource has been our caregivers. Since 2005 we have been helping families like yours. We will provide you with appropriately matched and vetted caregivers, giving you the peace of mind knowing your loved one will be safe and well cared for.

Navigating You To The Next Steps

We are here to guide you and connect you to trustworthy resources when it comes to employing caregivers in your home. We will talk you through available options and provide ongoing support.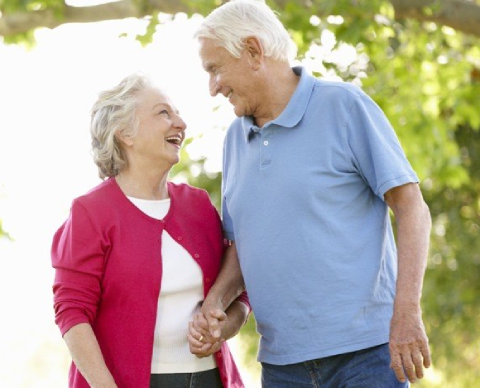 More Benefits When Working With Us:
Employment Screening
Our employment screening involves finding the prefect candidates with the skills and experience. We make sure to match personalities and take into consideration your personal preferences. We verify both work and personal references for potential candidates. We also perform criminal background checks, verify employment eligibility, and conduct in-person interviews.
We Provide An Informational Packet That Includes:
Set Up In-Person Interviews For The Family
Provides Sample Interview Questions
Explain Next Steps After a Caregiver is Hired
House Preparation Checklist
Draft Employment Agreement
For Families That Cannot Personally Oversee Their Parents Care
Why Partnering With a Certified Senior Advisor Is So Important & How They Can Help
We Conduct Care-Planning Assessments 
We Help Navigate Care For Your Aging Parents
We Coordinate & Monitor Senior Services, Such as Home Care
We Act As The Liaison For Families Whose Loved Ones Don't Live Locally
We Provide Information, Referrals & Placement