Consumer based homecare model providing families with more affordable solutions and peace of mind.
At Home with Care is a recruiting, screening, and staffing service for families seeking Live-in or Full-time caregivers privately.
We provide an important alternative to nursing home and assisted living, which isn't always the best fit for families.
We help empower families to hire qualified caregivers privately. Rather than being completely on your own, we are here to help you and guide you through the whole process.
How Can At Home With Care help?
Recruit The Best Live-In or Full-Time Caregiver For Your Needs
Our greatest resource has been our caregivers. Since 2005, we have been helping families like yours. We will provide you with appropriately matched and vetted caregivers, giving you the peace of mind knowing that your loved one is safe and well cared for, and treated with respect and dignity.
Navigating You To The Next Steps:
When it comes to employing caregivers in your home, we are here to guide you and connect you to trustworthy resources. We will talk you through options, and provide ongoing support.
As a Certified Senior Advisor and a Caregiver Placement Specialist, I take a very hands-on approach to helping families find the right caregiver and homecare solution for their loved one.
I am here to guide you. I will provide you with appropriately matched and vetted caregivers, knowing that your loved one will be safe and well cared for with respect and dignity.
My passion is helping and navigating families to find quality caregivers and provide options as they go through all the choices and challenges of care.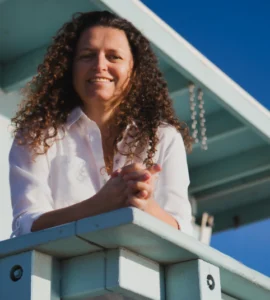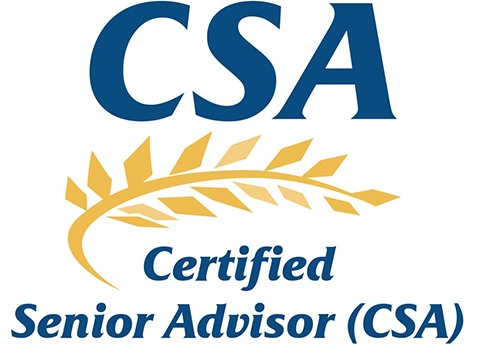 Why You Should Work With A Certified Senior Advisor
The Certified Senior Advisor (CSA)® is the leading certification for professionals serving seniors, and is a designation awarded to qualified individuals. Earning the CSA certification requires individuals to pass a rigorous exam and to uphold the highest ethical standards for the benefit and protection of the health and welfare of seniors. My goal is to serve you, your loved one, and our community by being a trusted advisor to help navigate you through these many challenges and choices.